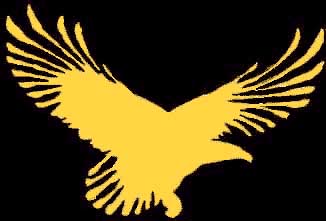 Distinctly American
est. 1982
From the beginning,
Eagle has set a visionary
standard of excellence in
audio performance perfection.
This standard was not developed from a
mystical compilation of random elements.
Studious scientific efforts result in clearer
understanding of music reproduction hardware.
Today, our efforts are embodied in every Eagle.
Listen, and behold the vast mysteries of music.
copyright 2004-2011 EKSC Eagle